Lightyear - About Us
Who

we are
Founded by Susanne Conrad and a team of highly effective faculty, Lightyear Leadership attracts like-minded people who believe that in order to make a home, a business, or the world a better place you must start from within yourself.
What

we do
Lightyear Leadership develops happy and fulfilled humans, and empowers individuals, communities and companies to rapidly and radically transform themselves and the world.
Lightyear Leadership allows people to discover and cultivate the best in themselves through courses and the support of a like minded community that creates accountability, and celebrates their accomplishments.
About

Susanne
Susanne Conrad has worked as a leadership and communication advisor for more than 30 years, helping people improve their interpersonal and business skills — and create happier, more intentional lives in the process. She founded Lightyear Leadership to create and implement communication programs for progressive companies.
Susanne was instrumental in creating the renowned leadership development culture at lululemon since it opened its first US stores in 2003. She served on the Board of Directors taking the company public, then continued as the Director of Possibility for 13 years. Lightyear became one of the company's most foundational and beloved programs for over 10,000 employees.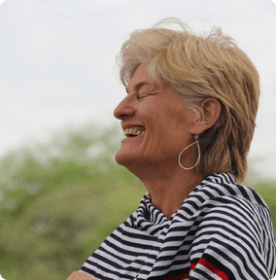 The Lightyear Team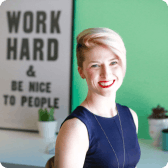 Nancy Perry
Chief Success Officer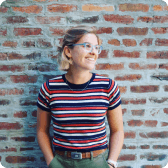 Hunter Conrad
Chief Experience Officer + Certified Lightyear Coach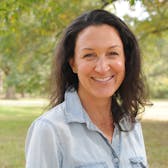 Jennifer Fowler
Leader of Coaches + Certified Lightyear Coach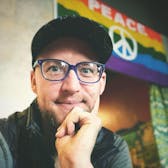 Daniel McCall
Project Empowerment Officer + Certified Lightyear Coach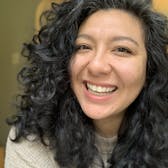 Casey Carrion
Director of Training + Certified Lightyear Coach
Certified Lightyear Coaches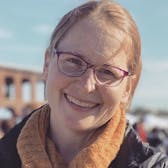 Alauria Corbin
Certified Lightyear Coach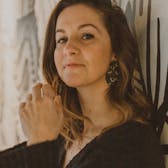 Alicia Wolfe
Certified Lightyear Coach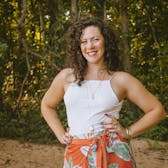 Alyce Vallejo
Lightyear Certified Coach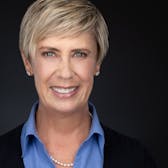 Ann Welchans
Lightyear Certified Coach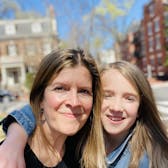 Becky Berstler
Certified Lightyear Coach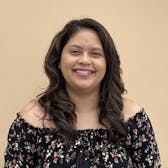 Bertha Ohls
Certified Lightyear Coach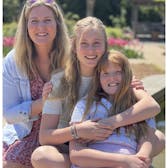 Brandy Lee Keller
Certified Lightyear Coach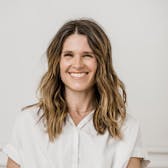 Brooke Rosolino
Certified Lightyear Coach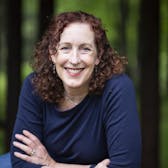 Colette Sherouse
Certified Lightyear Coach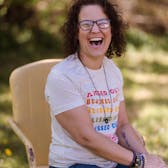 Crystal Beshears Duncan
Certified Lightyear Coach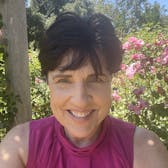 Debbie Andorka
Certified Lightyear Coach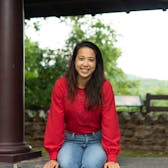 Erica Metzner
Certified Lightyear Coach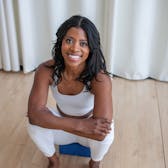 Ericka Jones
Certified Lightyear Coach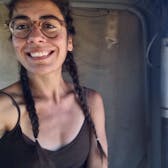 Filipa Oitavén
Certified Lightyear Coach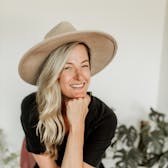 Jenna Zabrosky
Certified Lightyear Coach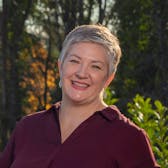 Josie Ross-MacLeod
Certified Lightyear Coach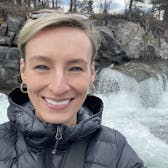 Karlee Ratzlaff
Certified Lightyear Coach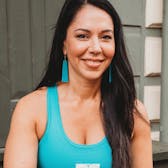 Kate Herrera Jenkins
Certified Lightyear Coach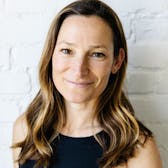 Kathryn Smith
Certified Lightyear Coach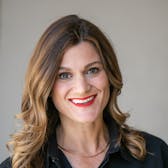 Kelly Ferraro Bloch
Certified Lightyear Coach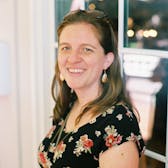 Kristin Burdge
Certified Lightyear Coach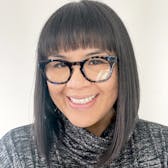 Kristine Go
Certified Lightyear Coach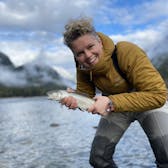 Laura Appleton
Certified Lightyear Coach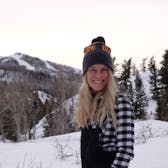 Laura Rust
Certified Lightyear Coach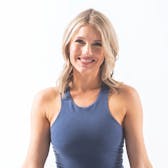 Leah Cullis
Certified Lightyear Coach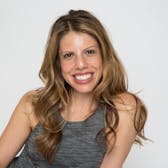 Lisa Ingle Stevens
Lightyear Certified Coach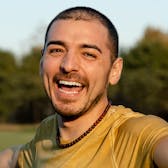 Lucca Petrucci
Certified Lightyear Coach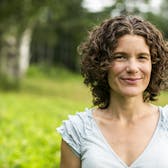 Majka Burhardt
Certified Lightyear Coach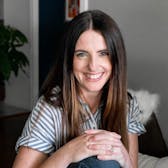 Mallory Littell
Certified Lightyear Coach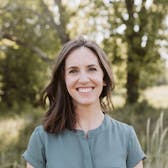 Maria Kugler
Certified Lightyear Coach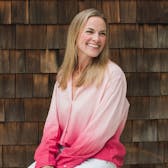 Mary Lyn Jenkins
Certified Lightyear Coach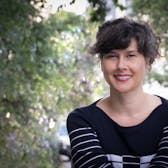 Michelle Phillips
Certified Lightyear Coach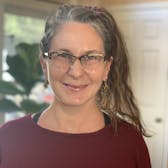 Michelle Ramseth
Certified Lightyear Coach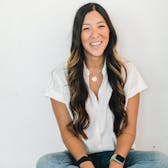 Mishelle Kost
Certified Lightyear Coach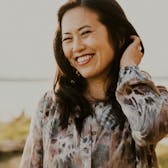 Nicole Tsong
Certified Lightyear Coach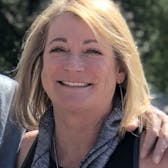 Priscilla Patti
Certified Lightyear Coach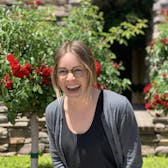 Rachel Bubb
Certified Lightyear Coach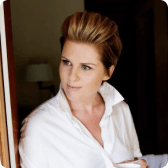 Rebecca Bligh
Certified Lightyear Coach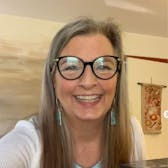 River Lin
Certified Lightyear Coach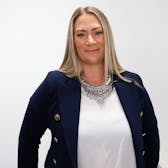 Sharni Ames
Certified Lightyear Coach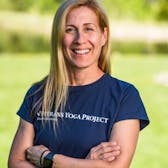 Willow Clerici
Certified Lightyear Coach